JOIN US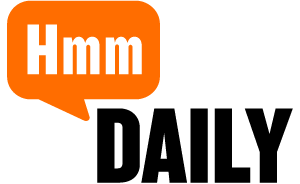 The Second Email We Sent Today, July 2, 2019
LAST WEEK ON HMM DAILY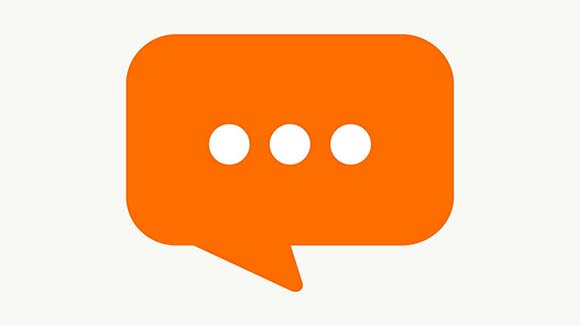 ***
Is there anything you want to write to us?
Send questions and suggestions to newsletter@hmmdaily.com.

***

RECIPES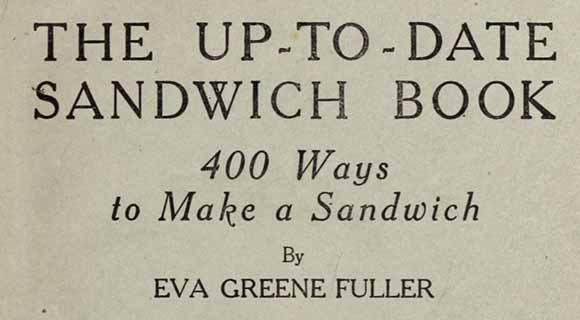 We present here for your continued amusement, delectation, and possible confusion a selection of recipes for antique but entirely edible sandwiches, found in The Up-To-Date Sandwich Book: 400 Ways to Make a Sandwich, published in 1909 and now in the public domain for all to enjoy, so please, enjoy, and if you have made any of these sandwiches, kindly send a picture to newsletter@hmmdaily.com.

LOBSTER SALAD SANDWICH
Mix one cup of lobster meat with a little mayonnaise dressing. Marinate crisp lettuce leaves and arrange on this slices of lightly buttered white bread; cover with lobster, and cover lobster with bread; sprinkle lobster coral on top. Prepare just before serving.

MUSTARD SANDWICH
Cream two tablespoonfuls of butter with one tablespoonful of prepared mustard. Spread a thin layer between thinly cut slices cut slices of rye bread. Garnish with a pickle.

MOSAIC SANDWICH
White, brown, and graham bread are used for this sandwich. Cut the slices thin and spread with green butter. The butter is made by putting cold boiled spinach through a sieve, season with finely chopped parsley and capers, and mix smooth with creamed butter. Put slices together.

***

HMM WEEKLY is delivered every Tuesday
to HMM DAILY supporters, members, and patrons
***