Discover more from INDIGNITY
Essays, inquiries, arguments, advice, and archaic sandwiches for hungry readers.
Over 5,000 subscribers
JOIN US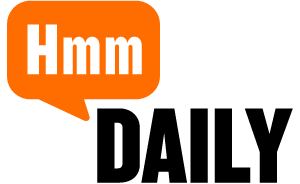 The Second Email We Sent Today, Tuesday, May 28, 2019
Good morning! The first email we send out on a Tuesday is the HMM WEEKLY PREMIUM NEWSLETTER, featuring content provided solely to the members, supporters, and patrons of Hmm Daily. You are on the Hmm Daily mailing list, but if our records are correct, you not among the members, supporters, or patrons, so you do not get the full newsletter experience. (Emphasis ours). We're certainly glad to correspond with you regardless, and will continue to do so as long as you're interested, but if you would like to read the complete HMM WEEKLY PREMIUM NEWSLETTER, please join our paying community. Thank you for your interest, and please spread the word about HMM DAILY DOT COM. We have a YouTube, so if you'd care to click the SUBSCRIBE button there that as a completely non-committal way to support our endeavors, we'd appreciate it.





Hmm Weekly Premium Newsletter readers are now up to No. 18 in our series of 19 Folktales, "The Cockerel."

---



LAST WEEK ON HMM DAILY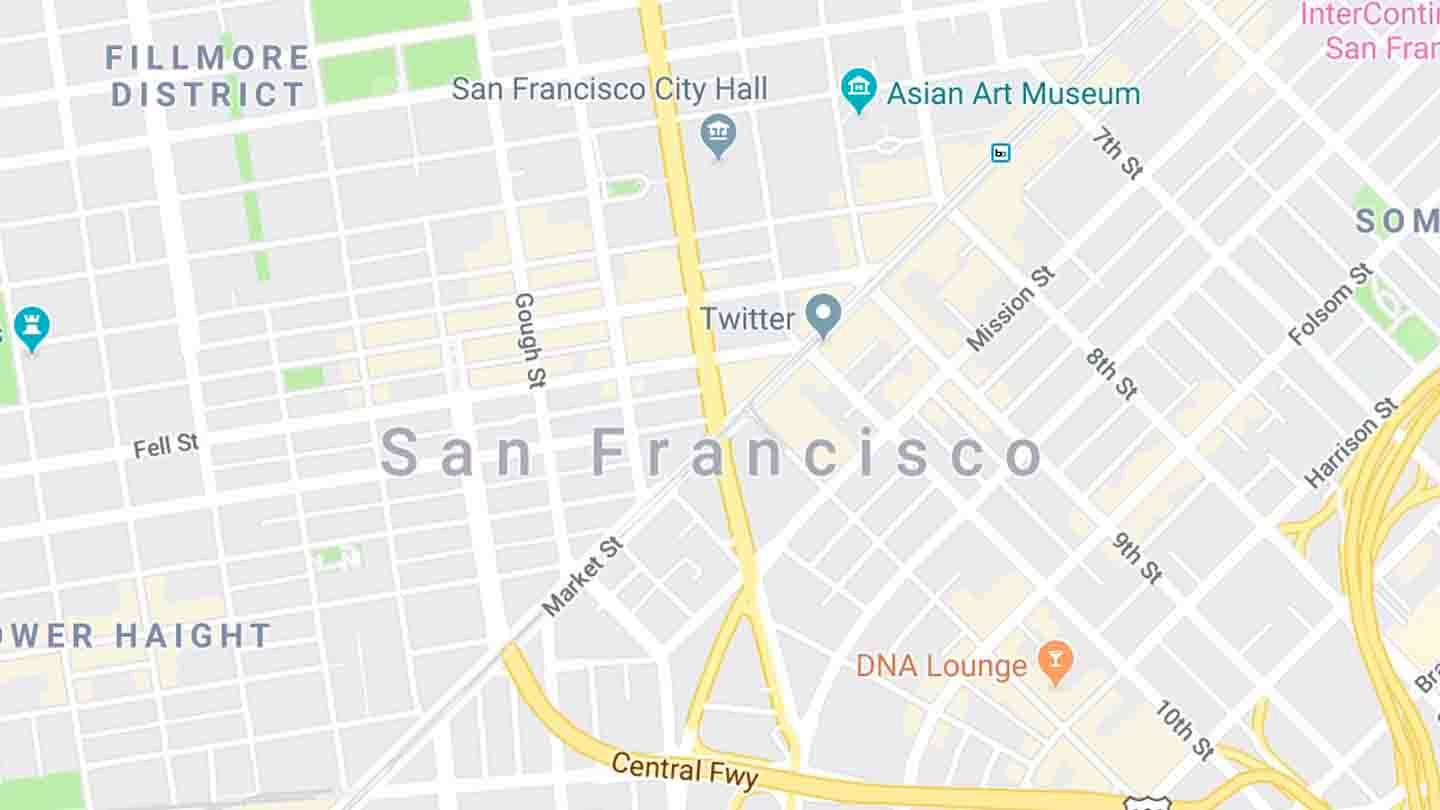 ***

RECIPES




We present here for your (and our) continued amusement, delectation, and possible revulsion select recipes for archaic but wholly reproducible sandwiches, gleaned from The Up-To-Date Sandwich Book: 400 Ways to Make a Sandwich, published in 1909 and now in the public domain. Before we get to this week's sandwiches, here is another excerpt from the foreword.

A garnish such as the following may be used: For meat sandwiches, use pickles, olives, lettuce, watercress, parsley, and mint. For fish sandwiches, use pickles, olives, cress, parsley, slices of lemon, and hard-boiled egg. For cheese sandwiches, use pickles and olives. For sweet sandwiches, use lettuce, maiden hair fern, smilax, berries, flowers, and candied fruit.

DEVILED OYSTER SANDWICH
Cut slices of bread thin, remove crust, and toast. Cover a slice with oysters, dust thickly with red pepper and spread lightly with mayonnaise. Cover with another slice of toast. Garnish with a slice of lemon.

LOBSTER AND MUSHROOM SANDWICH
Cook one-half pound of mushrooms in a little butter until tender, then add one small sliced onion, moisten with a little stock and let simmer until done Remove from the fire and chop fine; press through a sieve and season with salt and pepper and a dash of tomato catsup. When cool, add a little lobster meat pounded smooth, mix and spread on thin slices of lightly buttered white bread. Garnish with an olive.

SHAD-ROE AND CUCUMBER SANDWICH
Marinate one cup each of cucumber and cooked shad-roe, and a dash of mayonnaise and place on a crisp lettuce leaf between thin slices of lightly buttered white bread.

BEET AND CHEESE SANDWICH
Chop cold boiled beets fine, season with salt and pepper and a dash of vinegar. On thin slices of lightly buttered white bread, spread cream cheese. On top of this sprinkle the chopped beets. Cover with another slice of bread.
---

Hmm Daily is a website in the Civil Network, offering commentary and news and other things. These emails are written by Tom Scocca, the editor of Hmm Daily, and Joe MacLeod, the creative director.

Our membership drive, complete with graduated tiers of incentives and awards, continues. Please support our work!

Also, if you enjoy Hmm Daily, let a friend know about it, and if you're reading this because someone forwarded this to you, you can sign up for a copy of your own at the bottom of our home page here.

***

HMM WEEKLY is delivered every Tuesday
to HMM DAILY supporters, members, and patrons
***

Our membership options, which you can choose and activate by going here, are as follows


Monthly Memberships
$5/mo. : Supporter - our GRATITUDE

$10/mo. : Monthly Member - our GRATITUDE and a HMM DAILY BUTTON

$25/mo. : Monthly Member Deluxe - our GRATITUDE, a HMM DAILY BUTTON, STICKER, and WOODEN NICKEL
Annual
$100/yr. : Member - a HMM DAILY BUTTON, STICKER, and WOODEN NICKEL

$250/yr. : Member Deluxe - MEMBER BENEFITS plus a PAIR OF DICE in HMM DAILY COLORS and ONE WORD MAILED TO YOU ON A PICTURE POSTCARD

$500/yr. : Patron - MEMBER BENEFITS plus a PAIR OF DICE in HMM DAILY COLORS, YOUR NAME ON OUR PATRONS PAGE, and ONE WORD MAILED TO YOU ON A PICTURE POSTCARD EACH MONTH

$1,000/yr : Colossal Patron - PATRON BENEFITS plus A SET OF STEAK KNIVES
Lifetime:
$5,000 : Lifetime Patron - COLOSSAL PATRON BENEFITS plus YOUR NAME IN LITE-BRITE GIF ON OUR PATRONS PAGE

$10,000 : Royal Patron - LIFETIME PATRON BENEFITS plus OUR TRANSIT BLOGGER, AGE 11, WILL COMPOSE A QUARTET FOR YOU

$50,000 : IMPERIAL PATRON - LIFETIME PATRON BENEFITS plus WE BURY 1,000 MINIATURE TERRA COTTA WARRIORS* IN YOUR NAME AT AN UNDISCLOSED LOCATION
* TERRA COTTA WARRIOR figurines may be in materials other than genuine TERRA COTTA.
Please join us!

***