JOIN US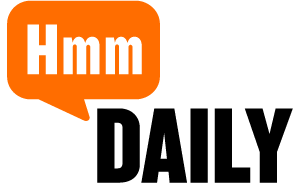 The Second Email To Be Sent Today, April 2, 2019
Good morning! The first email we send out on a Tuesday is the HMM WEEKLY PREMIUM NEWSLETTER, featuring content available only to the members, supporters, and patrons of Hmm Daily. If you're getting this, and if we configured our email account settings right, you are on the Hmm Daily mailing list but not among our members, supporters, or patrons, so you do not get the full newsletter experience, just saying. We're glad to correspond with you regardless, but if you'd like to read the full HMM WEEKLY PREMIUM NEWSLETTER, please join our paying community. Thank you for your interest!





Hmm Weekly Premium Newsletter readers are now up to No. 12 in our series of 19 Folktales, "The Princess and Her Suitors."

---
LAST WEEK ON HMM DAILY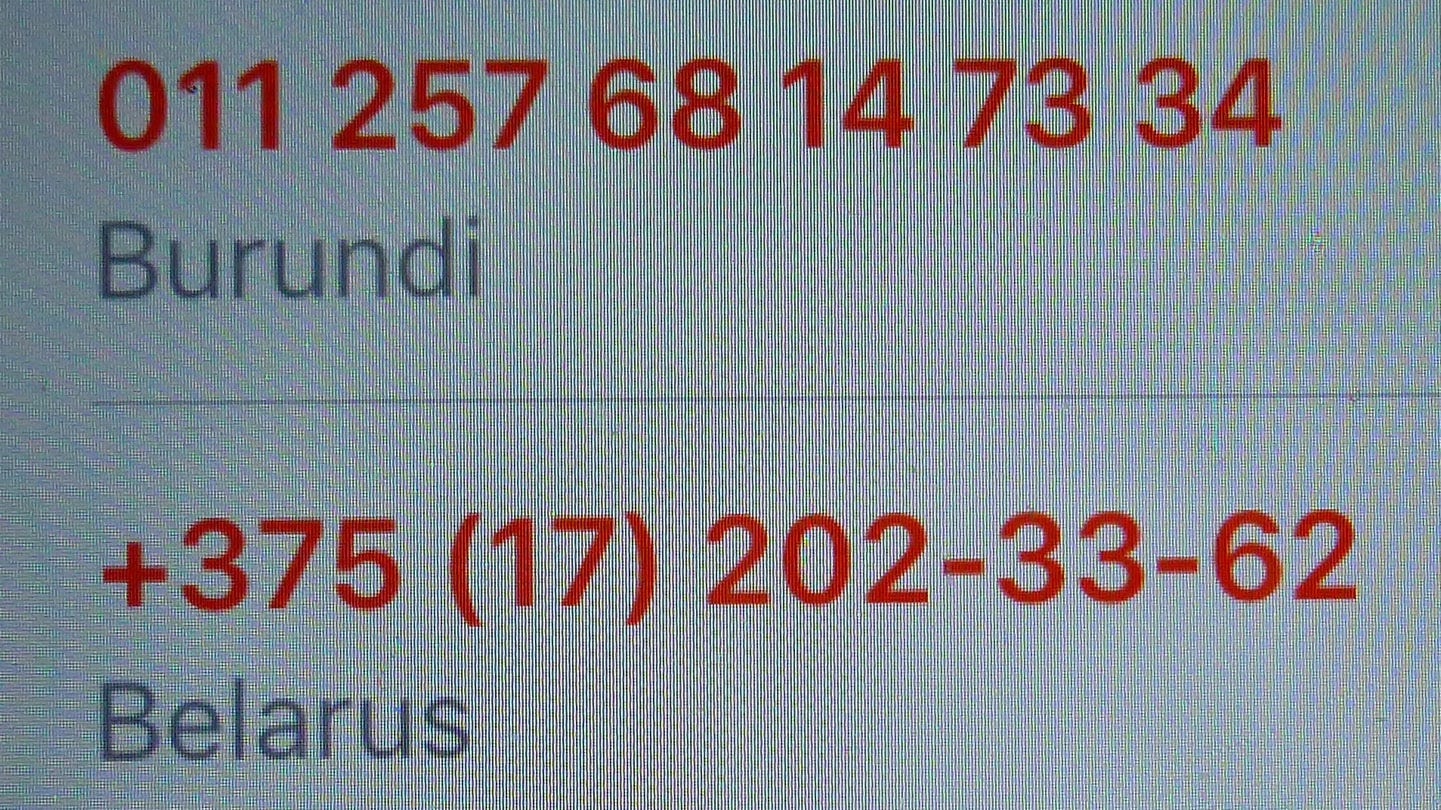 ---

We present here for your continued delectation three more recipes for sandwiches selected from The Up-To-Date Sandwich Book: 400 Ways to Make a Sandwich, published in 1909 and now in the public domain. We cannot help but think this first recipe solves the eternal question of whether a hot dog is a sandwich.

FRANKFURT SAUSAGE SANDWICH
Cut cold boiled Frankfurt sausage into the thinnest slices and place on slice of buttered white or rye beard; run a cucumber pickle through a meat chopper and sprinkle on top of sausage. Place another buttered slice over this.

PEANUT MAYONNAISE SANDWICH
Heat a tablespoonful of butter in a pan and add the juice of a lemon. Season with salt and pepper. To this gradually add a well beaten egg, thinned with sour cream, adding it slowly, stirring the while to prevent it from curdling. When it begins to thicken, remove and stir in enough ground peanuts to make a good spreading butter. In preparing sandwiches of this, cut bread thin, spread with the mayonnaise; and lay between the slices a crisp lettuce leaf. Cut the sandwiches in fancy shapes. Dainty for a noon-day luncheon.

DAINTY CHEESE SANDWICH
A dainty cheese sandwich to serve at afternoon parties is made by placing the halves of an English walnut on either side of a square of cream cheese. Serve on a crisp lettuce leaf.

***

Hmm Daily is a website in the Civil Network, offering commentary and news and other things. These emails are written by Tom Scocca, the editor of Hmm Daily, and Joe MacLeod, the creative director.

Our membership drive, complete with graduated tiers of incentives and awards, continues. Please support our work!

Also, if you enjoy Hmm Daily, let a friend know about it, and if you're reading this because someone forwarded this to you, you can sign up for a copy of your own at the bottom of our home page here.

***

HMM WEEKLY is delivered every Tuesday
to HMM DAILY supporters, members, and patrons
***

Our membership options, which you can choose and activate by going here, are as follows


Monthly Memberships
$5/mo. : Supporter - our GRATITUDE

$10/mo. : Monthly Member - our GRATITUDE and a HMM DAILY BUTTON

$25/mo. : Monthly Member Deluxe - our GRATITUDE, a HMM DAILY BUTTON, STICKER, and WOODEN NICKEL
Annual
$100/yr. : Member - a HMM DAILY BUTTON, STICKER, and WOODEN NICKEL

$250/yr. : Member Deluxe - MEMBER BENEFITS plus a PAIR OF DICE in HMM DAILY COLORS and ONE WORD MAILED TO YOU ON A PICTURE POSTCARD

$500/yr. : Patron - MEMBER BENEFITS plus a PAIR OF DICE in HMM DAILY COLORS, YOUR NAME ON OUR PATRONS PAGE, and ONE WORD MAILED TO YOU ON A PICTURE POSTCARD EACH MONTH

$1,000/yr : Colossal Patron - PATRON BENEFITS plus A SET OF STEAK KNIVES
Lifetime:
$5,000 : Lifetime Patron - COLOSSAL PATRON BENEFITS plus YOUR NAME IN LITE-BRITE GIF ON OUR PATRONS PAGE

$10,000 : Royal Patron - LIFETIME PATRON BENEFITS plus OUR TRANSIT BLOGGER, AGE 11, WILL COMPOSE A QUARTET FOR YOU

$50,000 : IMPERIAL PATRON - LIFETIME PATRON BENEFITS plus WE BURY 1,000 MINIATURE TERRA COTTA WARRIORS* IN YOUR NAME AT AN UNDISCLOSED LOCATION
* TERRA COTTA WARRIOR figurines may be in materials other than genuine TERRA COTTA.
Please join us!

***